Eligibility Requirements
Any player who is not currently under contract with another Professional Baseball Team may tryout.
The Pecos League does not accept players from any pay to play Winter Leagues. There are dozens of these so called Winter Leagues that exist that claim they will get you signed to a professional contract if you pay them $2500-$3500. Beginning in 2013 the Pecos League does not accept players who have attended these camps.
(The California Winter League or The Arizona Winter League.)
The Pecos League does not accept players from the South Florida Winter League or the Puerto Rico Instructional League.
2018 High Desert Yardbirds Tryout Camp
June 20, 2018 10 AM PST
Adelanto Stadium
12000 Stadium Way
Adelanto,CA 92031

---

$100.00

2018 Bakersfield Pecos League Post Draft Tryout June 23rd, 2018 Sam Lynn Ballpark 12:00 Noon PST

Pecos League Post Draft Tryout Camp for 2018 Season
Sam Lynn Ballpark 4009 Chester Bakersfield, CA $100.00




The Coastal Kingfish are a professional developmental baseball team that plays and trains in Houston, Texas. The Kingfish players attend open MLB tryouts and have the ability to be signed directly into the Pecos League. For more information visit www.CoastalKingfish.com



The Pecos Spring League March 5-26 Houston, Texas
If you are a recently graduated Senior and you have no pro experience, the Pecos Spring League is your best option. Over 220 players have experienced success from the Pecos Spring League.
2019 Pecos Spring League Full Registration with housing March 5-28, 2018
---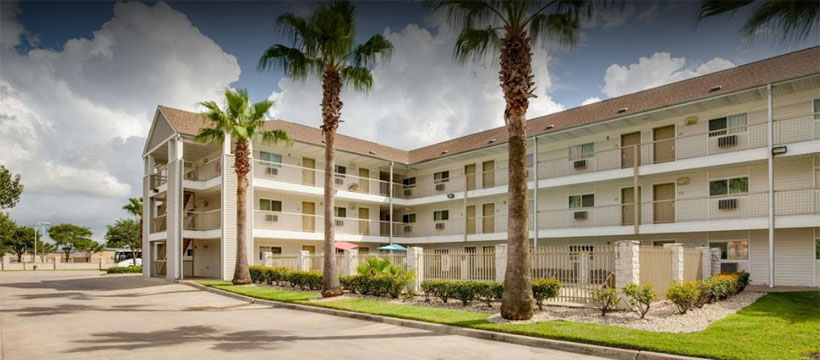 ---
Pecos Spring League in Houston, Tx. $2,000.00

2019 Pecos Spring League Full Registration without housing March 5-28, 2018
---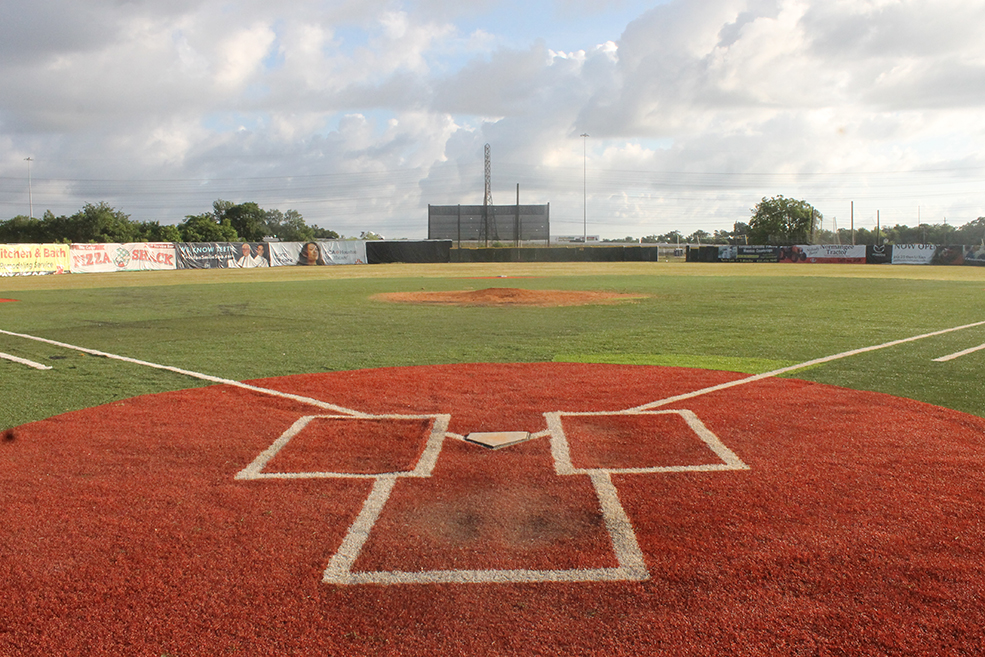 ---
You will receive be fully registered for the Pecos Spring League. No housing/transportation provided $1,250.00